Best Ways to Enjoy a North Central Wisconsin Fall
North Central Wisconsin is the land of lakes, forests, trails and friendly communities! Enjoy a unique blend of history, culture and recreational opportunities including hiking, biking, ATVing and more this fall.
Plan your fall trip today and come see for yourself the 9 best views in North Central Wisconsin.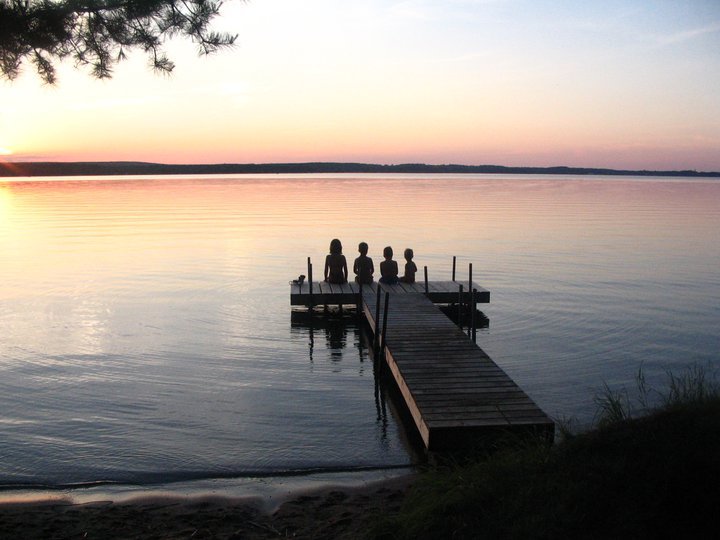 Come to Langlade County to experience the fall colors as you ATV/UTV four main trails totaling 96+ miles.  The four main trails are Augustyn Springs Trail, Parrish Highlands Trail, Pickerel/Person ATV Trail, and White Lake ATV Trail.  The ATV/UTV trails are connected through various road routes.  There is even an ATV/UTV route from the City of Antigo hotels connecting with the Parrish Highland Trail and the Bass Lake Area.  For more information on ATV/UTVing in Langlade County on go to www.langladecounty.org.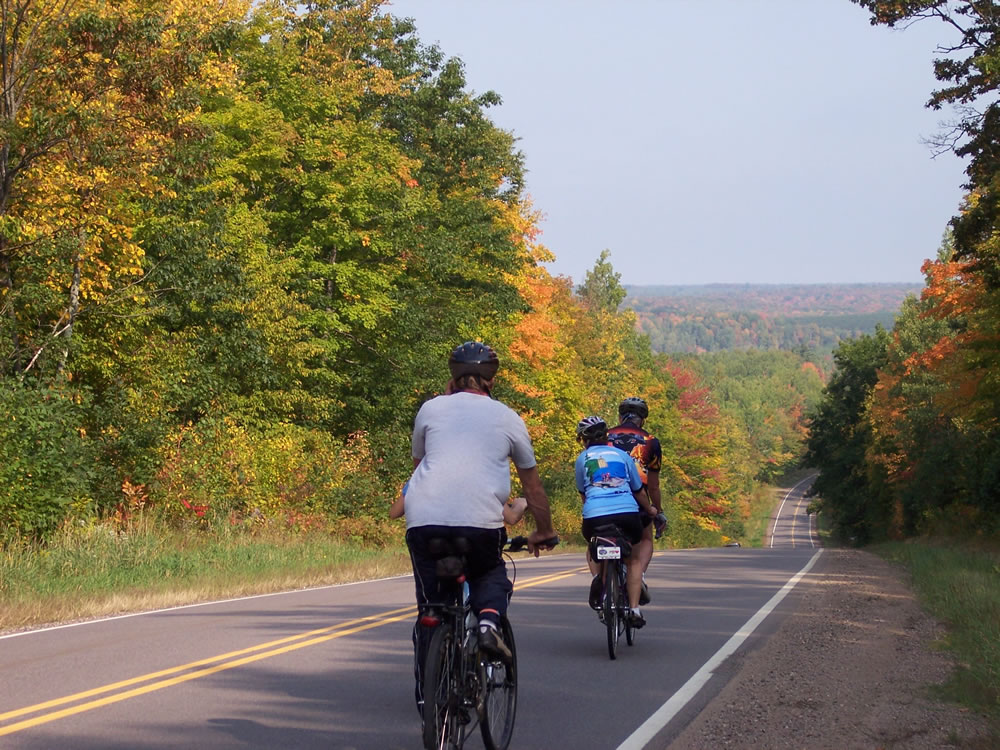 For fall fun in Lincoln County - check out this trail that follows the abandoned Milwaukee Road railroad bed and goes north from Tomahawk to the Lincoln County line near Lake Nokomis. For more information Lincoln County
View fall's breathtaking colors in Oconto County.  Start by climbing 132 steps to the top of the 100-foot steel structure known as the Mountain Fire Lookout Tower. The view from the top of the tower can't be explained except only to view it yourself. This free site is the only Forest Service tower still standing in the area and is listed on the National Historic Lookout Register. For more information, click here!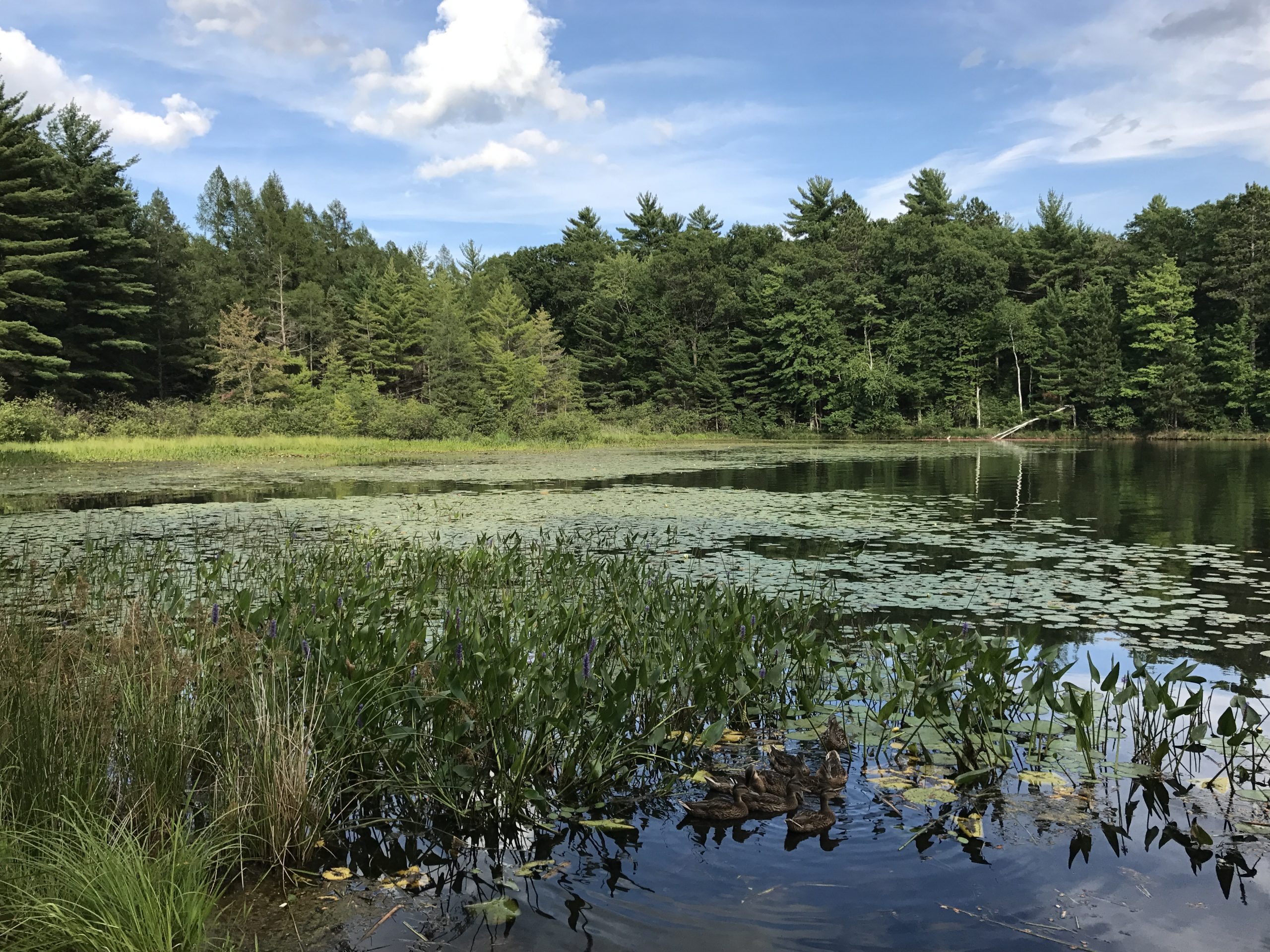 get•a•way  get-uh-wey n: well-earned escape from everything but the things you love the most
CAVOC - This four season trail system in Rhinelander is spectacular in the fall, with a beautiful mix of deciduous oak, maple, birch and tamarack, plus stately evergreens and wildlife!
Plan your Oneida County fall vacation today!
In the Stevens Point Area, here are three ways to find fall fun:
On the Road: Don't skip the best fall color routes in the Stevens Point Area, from the rolling hills along the Ice Age Trail near Amherst to the water-framed views along Lake DuBay. Then, find more inspiration for the season, with our list to the top things to do this fall.
On the Trail: Get a close-up of fall color exploring the popular 27-mile Green Circle Trail. If you are bringing the whole family, check out our Kids Guide. For more, stroll through the Stevens Point Sculpture Park and check out SculptureQuest, a first-of-its-kind geocaching adventure.
With a twist: Tour and sample your way through the popular stops with the Central Wisconsin Craft Collective, a collection of craft breweries, wineries and a distillery. Then, grab a bite at one of the favorite local spots, with help from a dozen diners worth a taste, top six sandwiches, insta-worthy restaurants, and the classic fish fry.
Want more? Explore more about the Stevens Point Area here.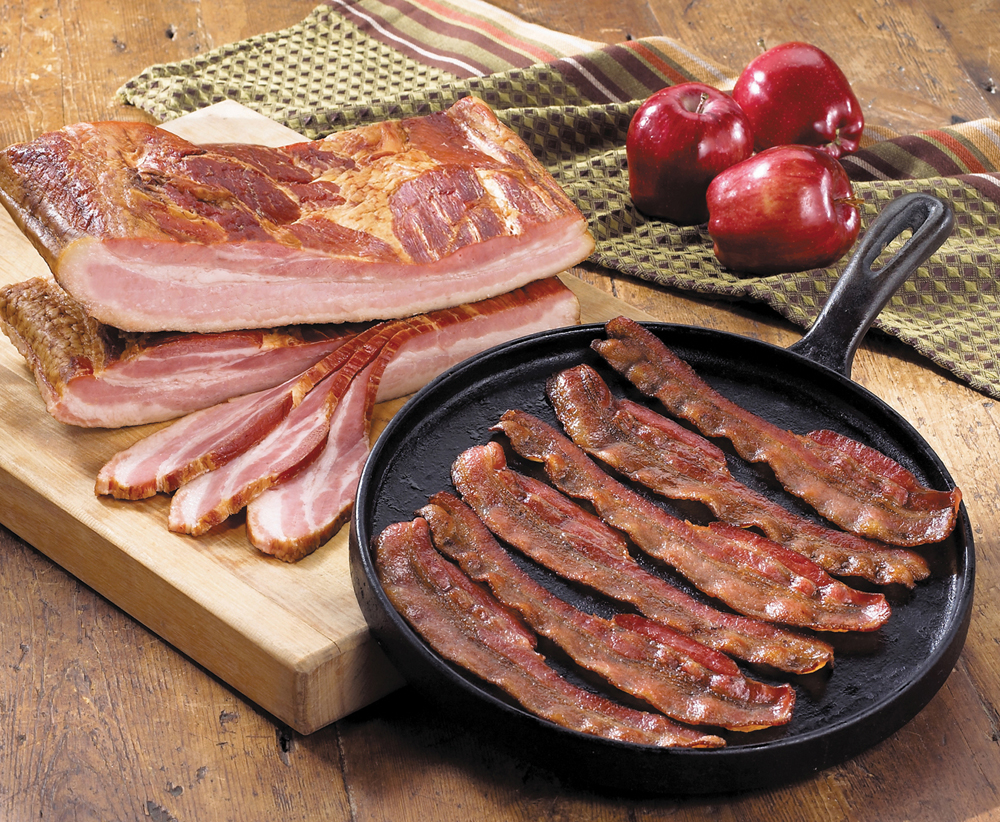 No matter the weather, we have some great options for your visit!
Try Our Great 8 - Chef's Top Picks for Unique Flavors in Shawano Country
Sommelier/Chef Wayne Czypinski describes his top choices for unique flavors and signature dishes from 8 restaurants and one nationally acclaimed bacon crafter in Shawano and Menominee Counties.
Feelin' Outdoorsy?? - Hit the Trails!!
With over 400 miles of groomed and marked snowmobile trails that wind through majestic forests and scenic meadows, Shawano County is a snowmobiler's paradise.
Whether you're looking for a date night, retail therapy with the girls or fun with the kiddos, check out Shawano Country!
The arrival of fall in Vilas County is always breathtaking. This is the season of fall color drives, scenic hikes, fall festivals and evenings by the fire with friends and family. The season passes quickly—peak colors usually arrive early October—but travel throughout the fall rewards visitors with late-season serenity and great opportunities to view birds and wildlife.
Fall travel inspiration:
• Fall Instagram hotspots
• Wonderful fall wildlife hikes
Find more travel information here.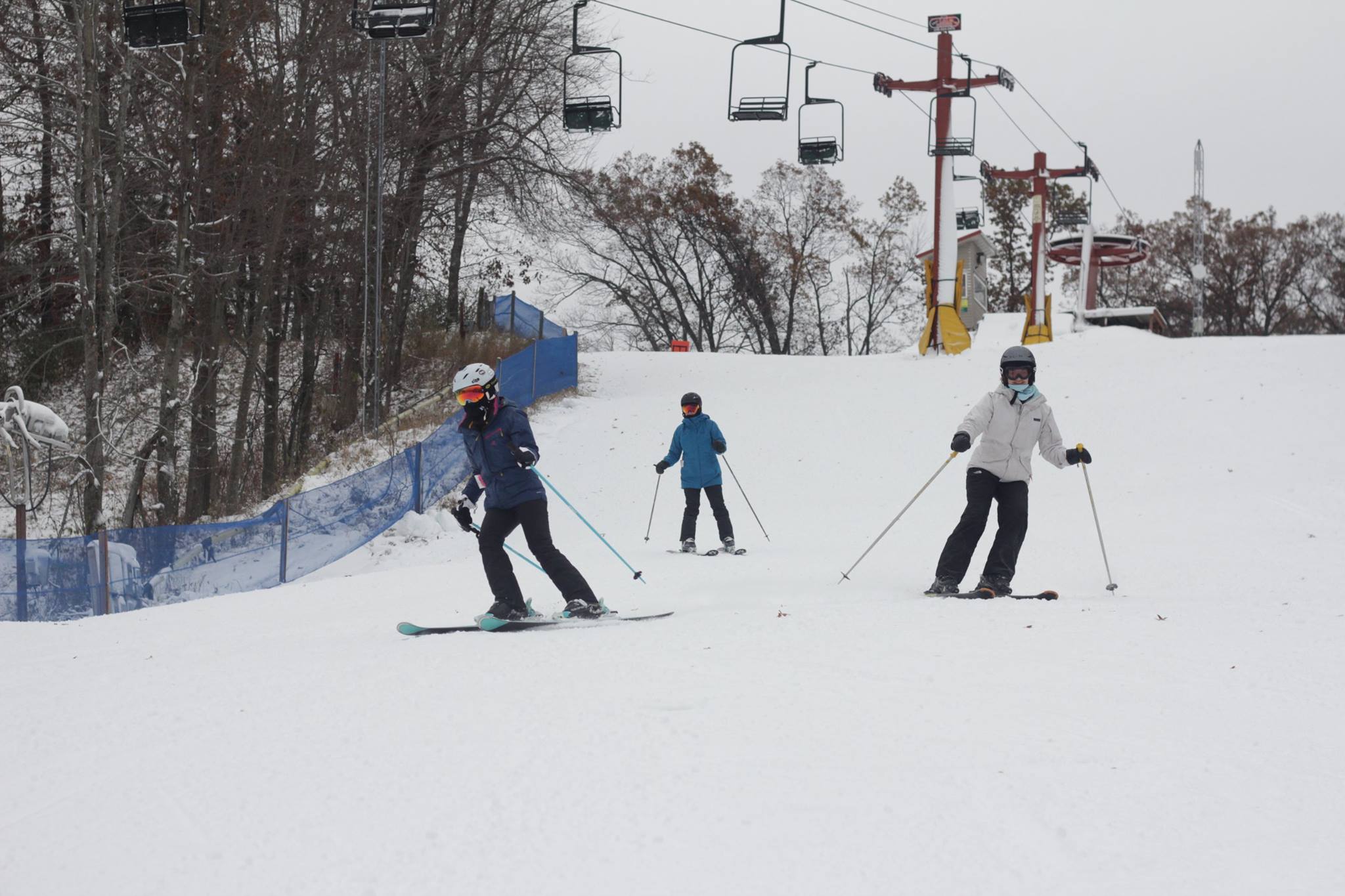 Nordic Mountain offers winter fun the whole family will enjoy. 18 exciting trails, including 2 glade trails and 3 terrain park runs. Evergreen Campsites & Resort Tubing Park is designed to be the most exciting tubing ride around.
For more information on Nordic Mountain