Spring in North Central Wisconsin
One of the best ways to experience North Central Wisconsin is in the Spring! Weather is warming, snow is melting, the outdoor activities are plentiful.
North Central Wisconsin is the land of lakes, forests, trails, and friendly communities! Enjoy a unique blend of history, culture, and recreational opportunities including hiking, biking, fishing, boating, and more this spring.
Plan your spring trip today and come see for yourself the 9 best views in North Central Wisconsin.
Places to go in Wisconsin in Spring
Located along the Wisconsin-Michigan border, Florence County is a wilderness paradise. More than half of the county's land is publicly owned forest – more than 250,000 acres – making Florence County one of the wildest places in Wisconsin.
Paddle 165 miles of rivers, including the free-flowing Pine and Popple rivers, which are designated by the State of Wisconsin as "Wild Rivers." Area waterfalls include LaSalle, Meyers and Bull falls on the Pine River and Washburn, Little Bull, Big Bull and Jennings falls on the Popple River. All but one of these natural gems are accessible by land.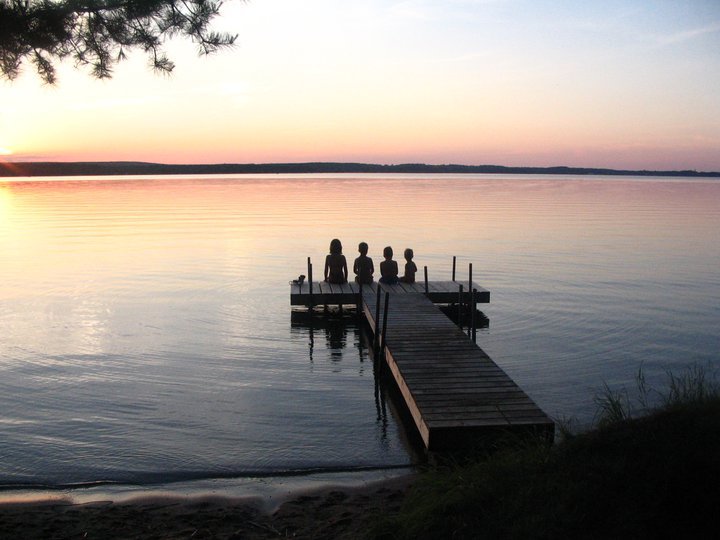 Nothing beats hiking the 50 miles of the Ice Age National Scenic Trail in Langlade County during springtime.  Hikers will be immersed in blooming forests while viewing spectacular glacier formations. The trail is divided up into five segments ranging from 9.5 to 13.5 miles in length. We recommend trying the new trail created by the 2018 Mobile Skills Crew of the Summit Moraine Segment by Veteran's Memorial County Park/Jack Lake Campground. While here in "The County of Trails," try one of the other seven Langlade County hiking trails.  For more information on go to www.langladecounty.org.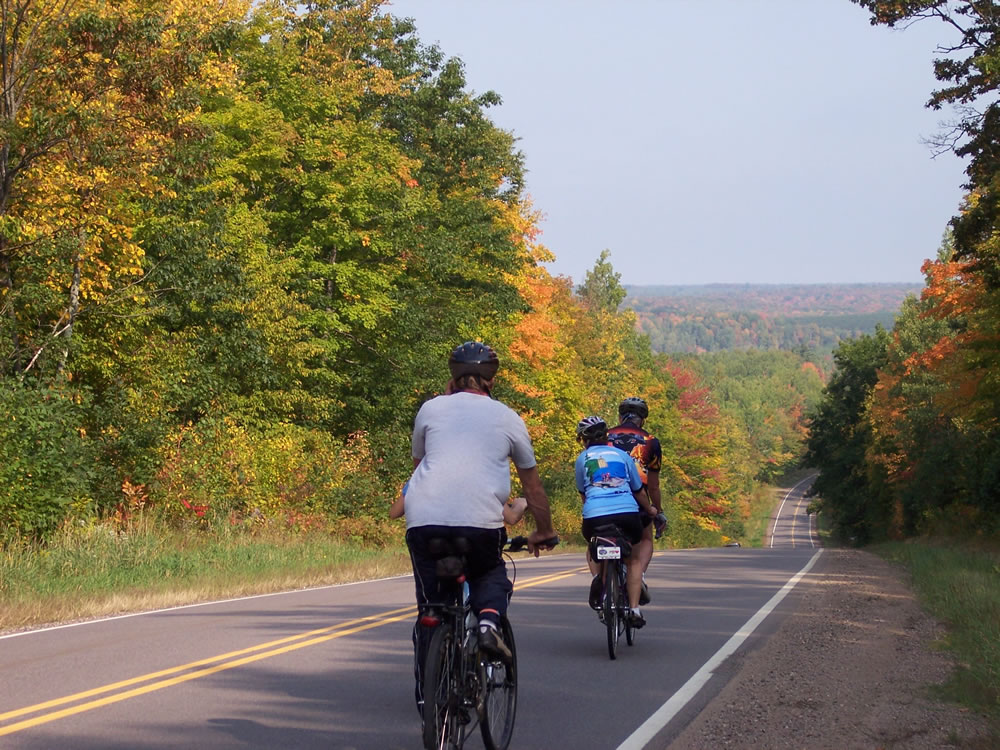 For fall fun in Lincoln County - check out this trail that follows the abandoned Milwaukee Road railroad bed and goes north from Tomahawk to the Lincoln County line near Lake Nokomis. For more information Lincoln County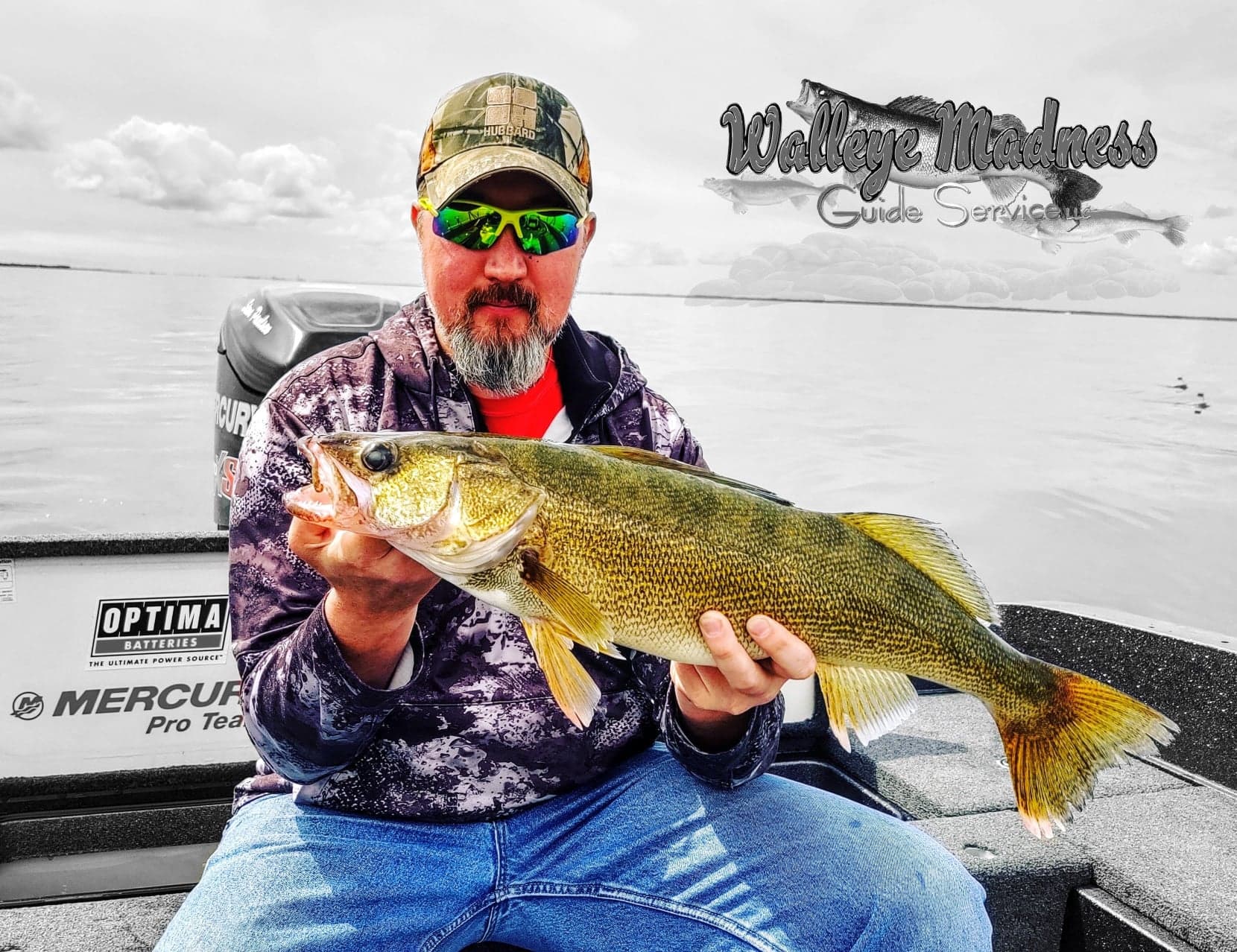 Bring on the fish!
Spring time in Marinette County, means both the lower Menominee and Peshtigo Rivers are stack with fish. Late March to early April you will find the Walleye Run in full swing. In May the Sturgeon also run through our waters! It is amazing to watch these prehistoric fish make their way through the water.
If fishing isn't your thing, no worries! Our 15 waterfalls are already gushing and whitewater rafting is starting up for the season.
For more information, visit therealnorth.com
Oconto Trophy Trip, taking part in Wisconsin's spring walleye run.
Wisconsin is well-known for the Green Bay Packers, cheese, beer, and tourism. A big part of our tourism is the outdoor industry and anglers that come from all over to enjoy our different lakes and rivers.  And it's one annual event that brings out the anglers early, usually still dressed in ice fishing gear on the open water - the spring walleye run.
For more information, click here!
Credit: Sara Trampe, avid outdoor enthusiast and co-host of Sportsman's Journal television series.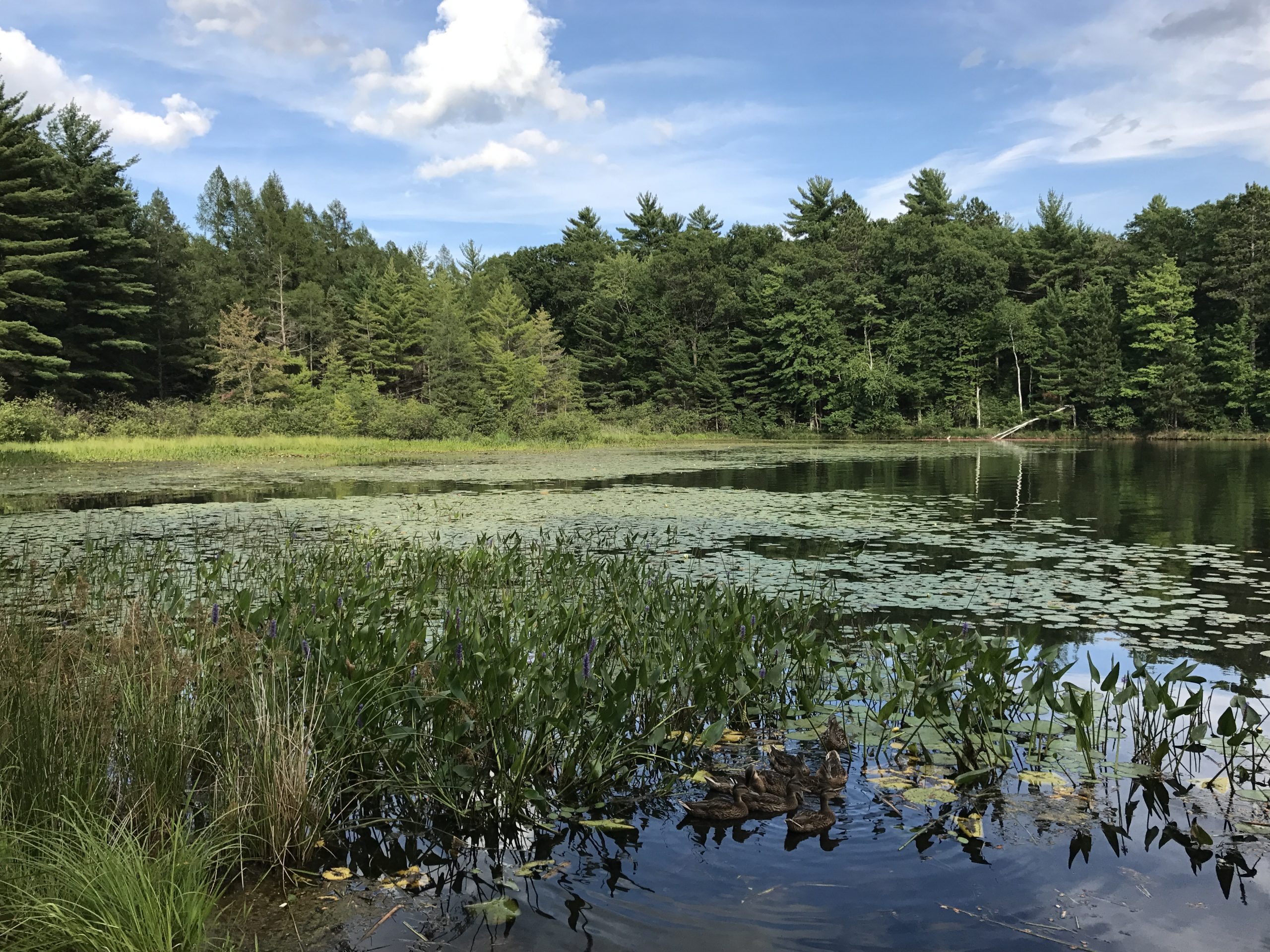 It's your vacation—spend it however you want in Oneida County.
Oneida County is in the heart of Wisconsin's Northwoods and offers everything you need for a relaxing getaway, including welcoming resorts and laid-back restaurants, family-friendly attractions and outstanding outdoor recreation.
Plan your Oneida County vacation today!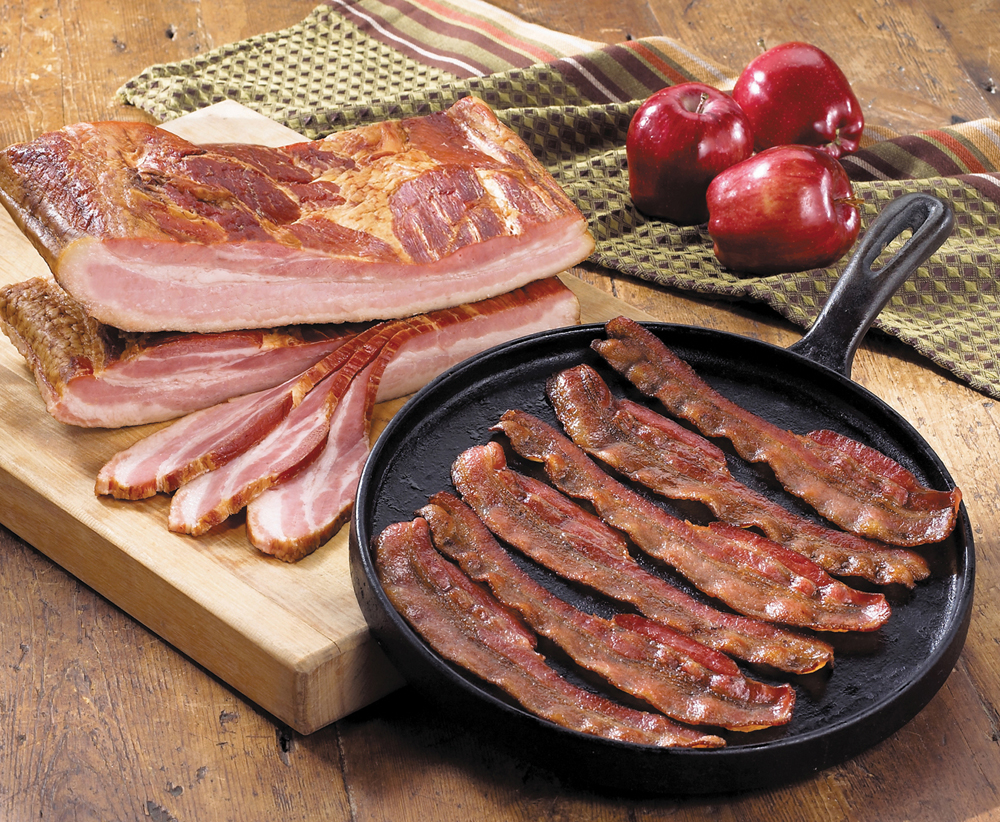 No matter the weather, we have some great options for your visit!
Try Our Great 8 - Chef's Top Picks for Unique Flavors in Shawano Country
Sommelier/Chef Wayne Czypinski describes his top choices for unique flavors and signature dishes from 8 restaurants and one nationally acclaimed bacon crafter in Shawano and Menominee Counties.
Feelin' Outdoorsy?? - Hit the Trails!!
With over 400 miles of groomed and marked snowmobile trails that wind through majestic forests and scenic meadows, Shawano County is a snowmobiler's paradise.
Whether you're looking for a date night, retail therapy with the girls or fun with the kiddos, check out Shawano Country!
Enjoy fresh air and relaxation in Wisconsin's beautiful Northwoods this spring. Vilas County is home to 240,000 acres of public land and nearly 90 forest trails that are cherished by hikers, bikers, ATVers and equestrians. You'll also find first-class fishing and unforgettable paddling on 1,300 glacial lakes and dozens of wild and winding rivers and streams.
Spring travel inspiration:
• Don't miss these spring hikes
• Explore Vilas County's lakes, rivers and streams
Find more travel information here.
When the beauty of Spring arrives, Waushara County can't be beat.
With new life popping up everywhere, there's no better time to hike our trails, bike our routes,
or kayak on one of our lakes or rivers.
The Wild Rose Fish Hatchery opens in May. It produces more than 2 million Trout and Salmon to
help stock Lake Michigan, and has tours, educational activities and games.
Ice Age Trail-Waushara County Chapter