Winter in North Central Wisconsin
One of the best ways to experience North Central Wisconsin is in the Winter months!
North Central Wisconsin is the land of lakes, forests, trails and friendly communities! Enjoy a unique blend of history, culture and recreational opportunities including hiking, biking, ATVing, snowmobiling, and more this winter.
Plan your winter trip today and come see for yourself the 9 best views in North Central Wisconsin.
Places to go in Wisconsin in the Winter
During the winter, cross-country skiers can glide along a number of excellent trails, including Lake Emily, Bush Lake Flats, Lauterman Lake and Hall's Creek ski trails. Snowshoers can explore a nearly endless wilderness. Keyes Peak Ski Hill offers downhill skiing, snow tubing, snowshoeing and cross-country skiing – and it's a great place to go in the fall to enjoy the autumn color.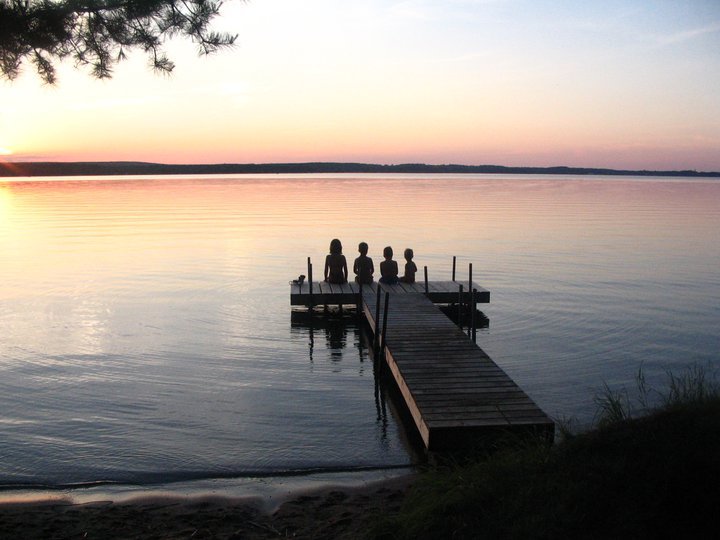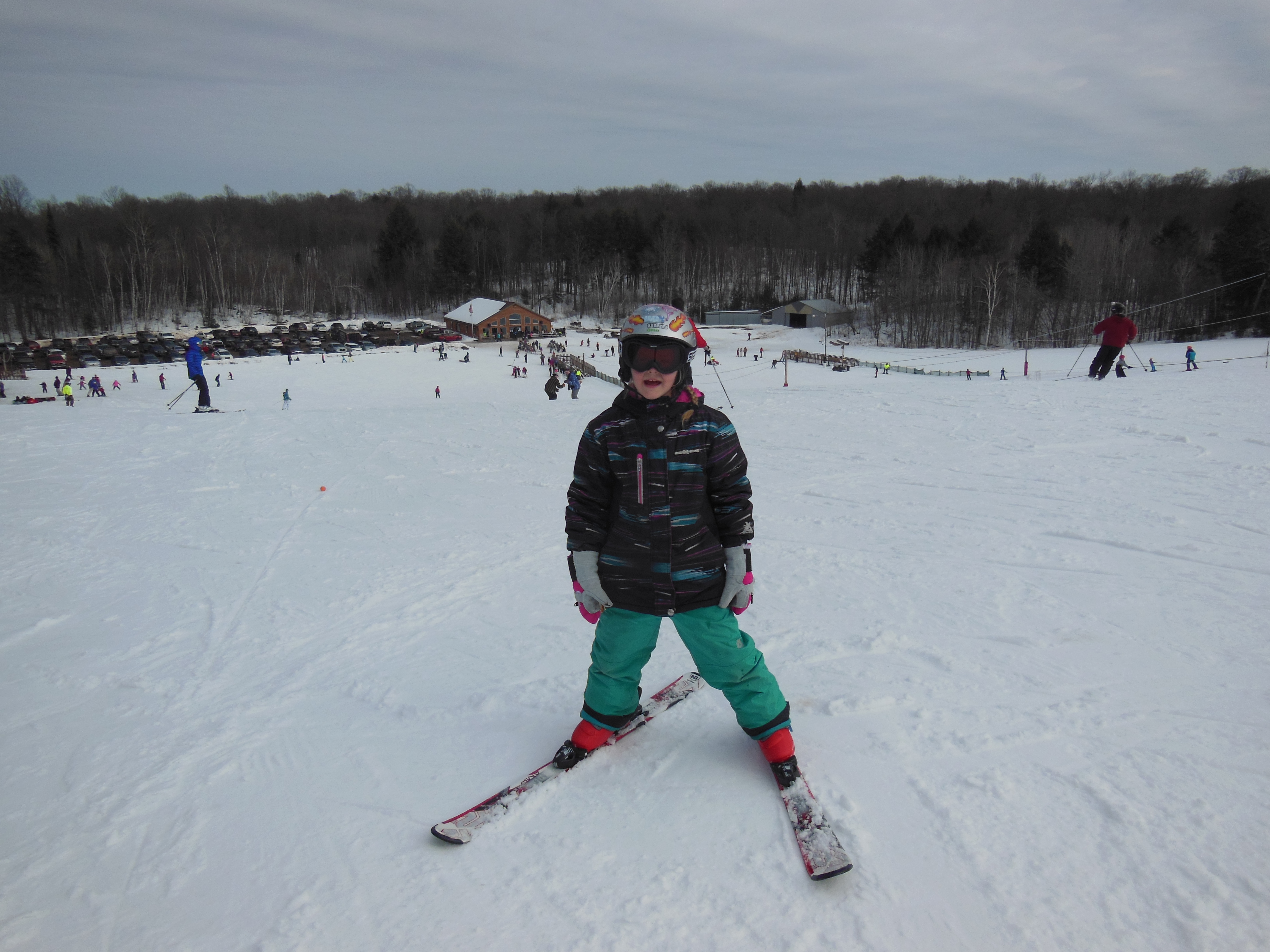 Come to Langlade County to enjoy downhill skiing at inexpensive prices.  Kettlebowl Ski Hill provides great skiing and snowboarding with natural snow for the entire family.  Rope tows take you to one of five runs for beginning to intermediate skiers.  The Ski Hill is open every Saturday and Sunday from noon to 4 pm weather permitting and adequate snow coverage.   Kettlebowl Ski Hill can keep their prices low because of all the great volunteers that run the facility.  Antigo Ski is at the hill for ski and snowboard rentals days the ski hill is open.  A modern chalet with reasonably priced concessions is also on site. Along with the ski hill is a 4.5 mile cross country ski trail which departs and returns to the Ski Hill grounds facility. Kettlebowl Ski Hill is located in the central part of Langlade County on Highway 52, approximately 17 miles northeast of Antigo. For more information or to find out if the Ski Hill is open, go to www.langladecounty.org.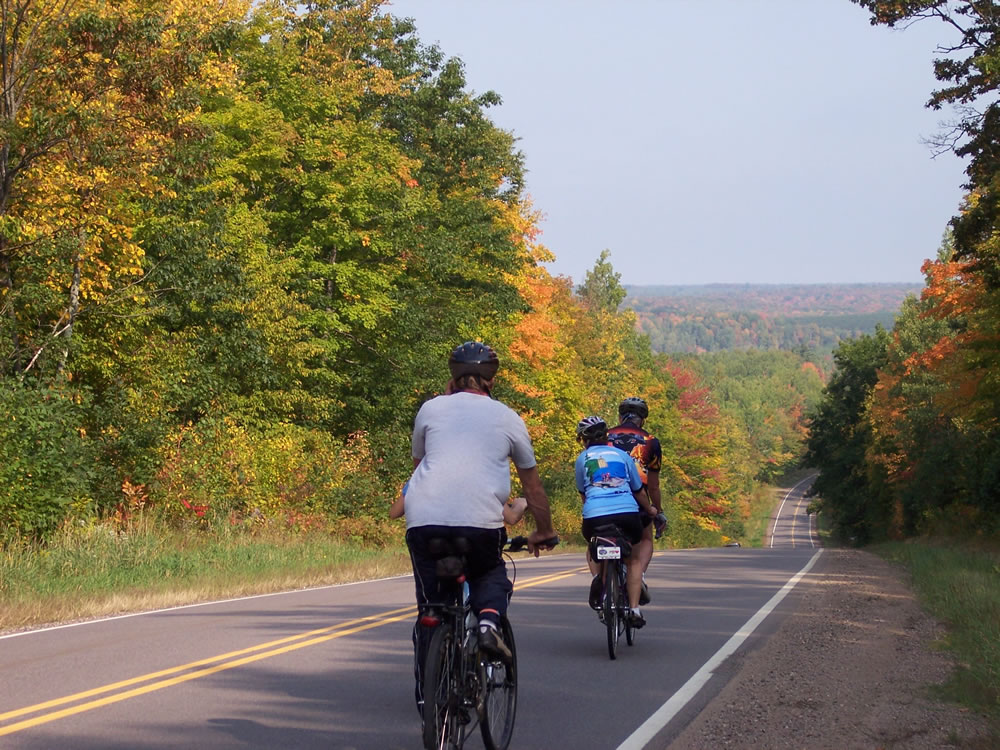 For fall fun in Lincoln County - check out this trail that follows the abandoned Milwaukee Road railroad bed and goes north from Tomahawk to the Lincoln County line near Lake Nokomis. For more information Lincoln County
Marinette County is ideally located in Northeast Wisconsin on the shores of Green Bay bordering the Upper Peninsula of Michigan. State and county parks provide restful, scenic surroundings to spend leisure time. Endless trails provide recreation for adventurers who desire to ATV, snowmobile, hike, bike and cross country ski. Over 230,000 acres of county forest land are available for hunting and exploring wildlife.
As the temperatures cool down, the fun heats up in Oconto County with a wide variety of winter outdoor activities for the entire family.
Paul Bunyan Ski Hill, the "Biggest Little Hill" in the Midwest offers excellent downhill skiing including a newly added terrain park for skiers seeking a thrilling new challenge. You can also go tubbing allowing the whole family to enjoy the outdoor activities, no matter the age. Equipment rentals are available, along with a full-service restaurant.
Find time to hit the slopes at the Paul Bunyan Ski and Tubing Hill in Lakewood.
Oneida County is Wisconsin's leader in winter fun. Whether you're a snowshoer, cross-country skier, snowmobiler or angler, you're going to love Oneida County this winter. Here's all the vital stats you need to know before hopping in the car and heading north.
Plan your Oneida County vacation today!
The wild is calling. This is the place to experience something new, even a bit edgy, perhaps something that's been on your bucket list. It's a getaway where you can feel comfortable getting out of your comfort zone. Our events page lists many activities for all to enjoy!
Rent a paddle board. Hunt for wild mushrooms. Ride the whitewater rapids or let it ride at one of three casinos. Hop on a bike or snowmobile to take in the sights. Rent a jet ski, kayak or take those flying lessons you've always wanted to. No matter what time of year it is, you'll find some wildly scenic and incredibly exciting activities around every corner. It's time to get lost in Shawano Country and find your wild side.
Whether you're looking for a date night, unique dining experience, retail therapy with the girls or a family day with the kiddos, a relaxing drive touring one of 385 barn quilts, check out Shawano Country!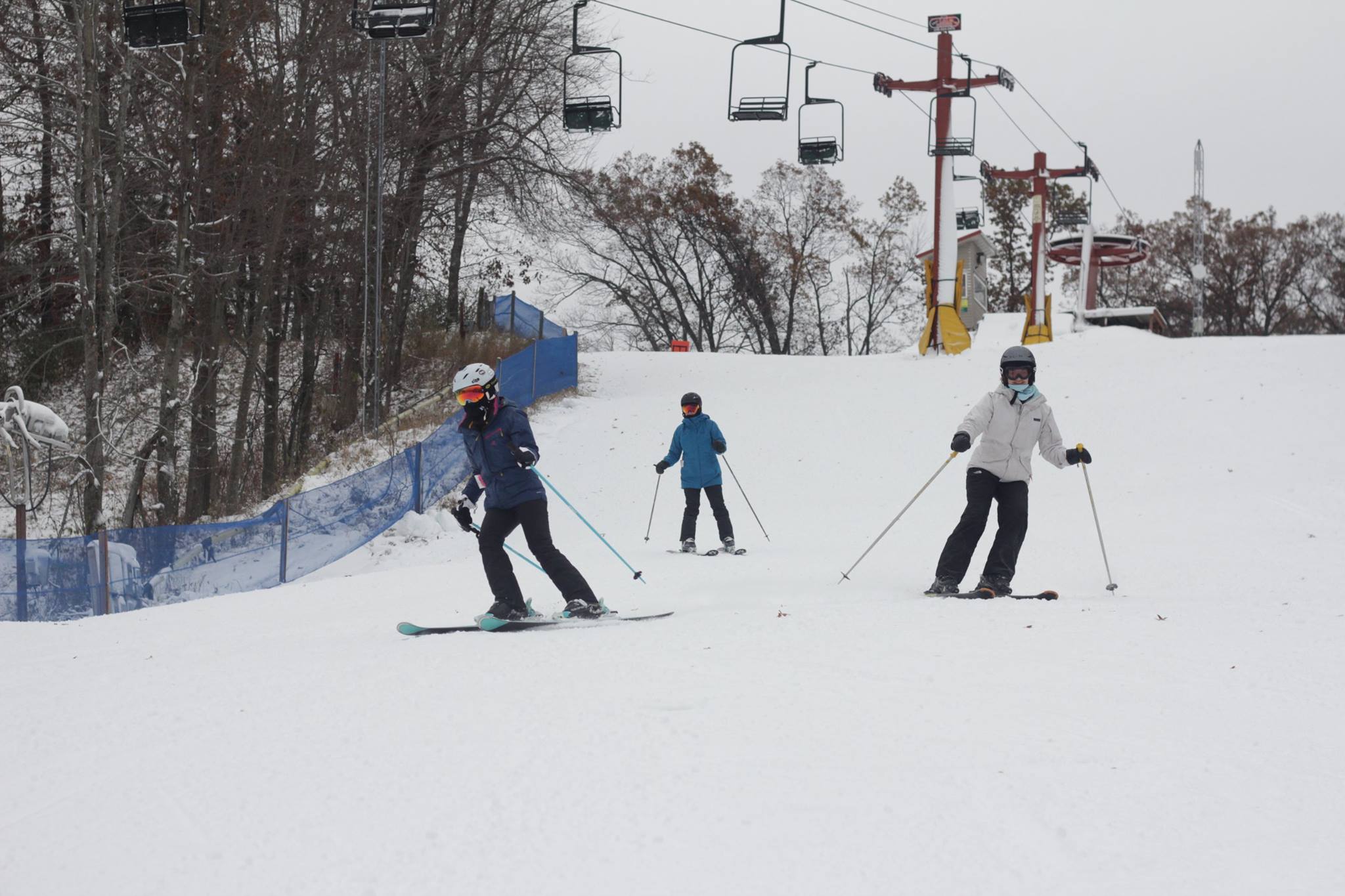 You can't beat Waushara County for winter fun!
Nordic Mountain offers winter fun the whole family will enjoy. 18 exciting trails, including 2 glade trails and 3 terrain park runs.
We also have a fantastic Snowmobile Trail system and cross country ski trails throughout the county.
For more information on Nordic Mountain
Winter fun in the center of Wisconsin!
Come explore - Over 270 miles of snowmobile trails connecting to neighboring counties.  16 miles of trails to cross country ski, fat tire bike, or snow shoe.  Speed down the hill on skis, a snowboard, or a tube at Powers Bluff.  Catch the big one while ice fishing, or just enjoy the solitude of a walk in the woods.