Best Ways to Enjoy North Central Wisconsin ATVing
North Central Wisconsin is the land of lakes, forests, trails and friendly communities! Enjoy a unique blend of history, culture and recreational opportunities including hiking, biking, and ATVing.
Plan your trip today and come see for yourself the best views in North Central Wisconsin.
Florence County also offers more than 150 miles of outstanding ATV trails. Trails pass through miles of untouched forests and offer scenic overlooks and waterfalls. Snowmobilers can ride nearly 200 miles of trails within Florence County and link to many more miles of trails leading northward into the Upper Peninsula of Michigan.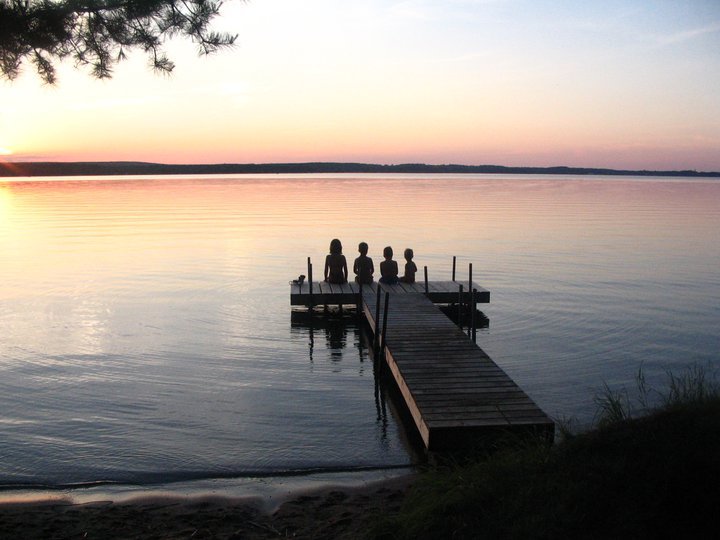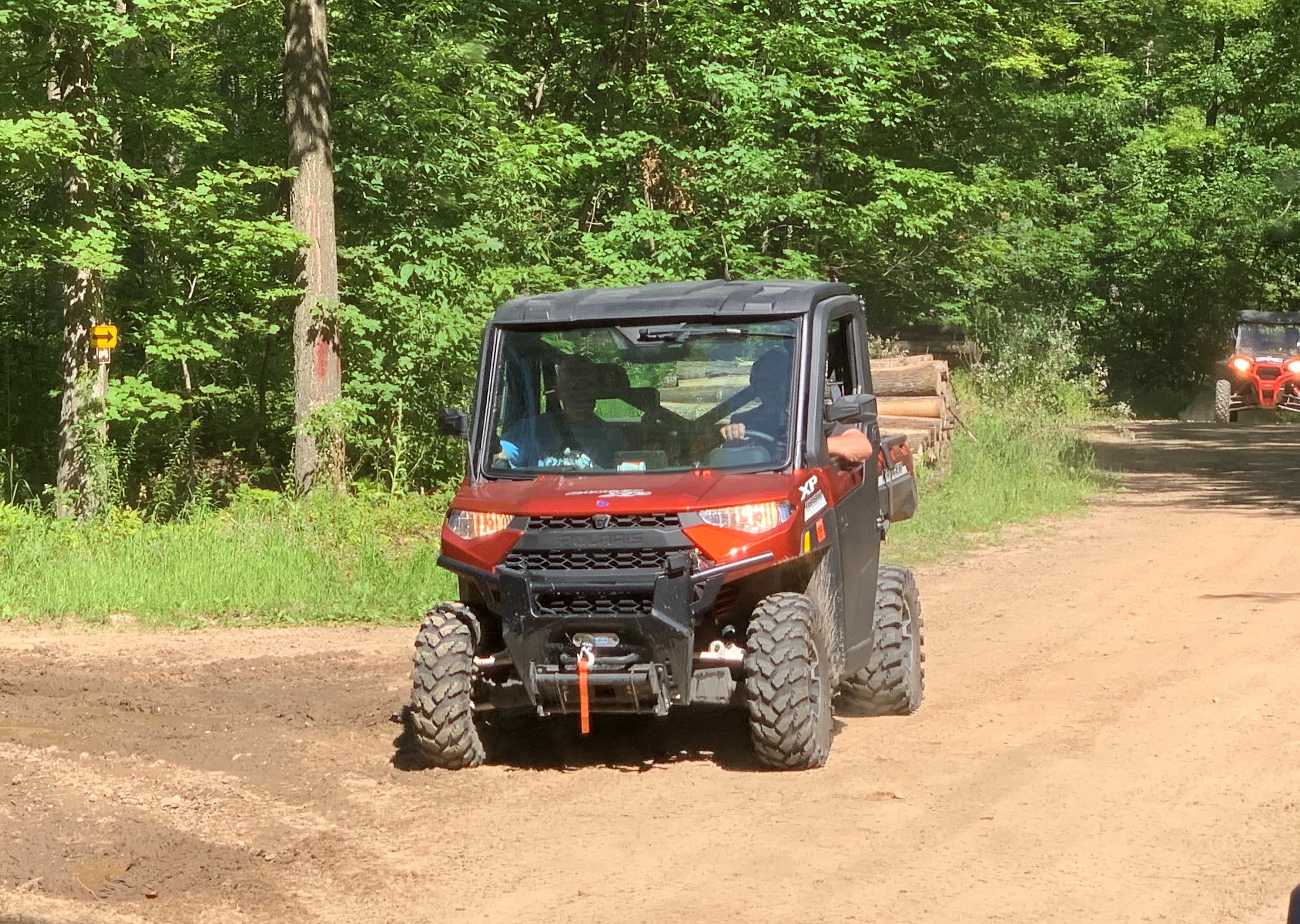 ATVers/UTVers love the 96 miles of ATV/UTV trails in Langlade County including the Augustyn Springs, Parrish Highlands, Pickerel/Pearson, and White Lake ATV/UTV Trails with additional miles of routes connecting these trail systems. The trails are very scenic and traverse glacial moraines, upland hardwoods, cedar swamps and small rivers and lakes. The terrain is slightly rolling to very hilly. Trails link to the Lincoln, Oneida, Forest, and Oconto County ATV/UTV trails. For more information, trail conditions, or to request a Langlade County ATV/UTV Trail Map, click here.
The county's ATVing opportunities are awesome: in the winter, ATVers can ride 196 miles of groomed ATV trails. During the summer, a 50-mile ATV trail in the Harrison Hills connects with Langlade and Oneida county's ATV trails. For more information Lincoln County
Marinette County is ideally located in Northeast Wisconsin on the shores of Green Bay bordering the Upper Peninsula of Michigan. State and county parks provide restful, scenic surroundings to spend leisure time. Endless trails provide recreation for adventurers who desire to ATV, snowmobile, hike, bike and cross country ski. Over 230,000 acres of county forest land are available for hunting and exploring wildlife.
If you love the outdoors, you'll love Oconto County.  Oconto County is every outdoor enthusiast's dream! With the Nicolet National Forest in the north, the Bay of Green Bay to the east and hundreds of miles of ATV and snowmobile trails in between, there are endless opportunities for adventure in Oconto County. For more information, click here!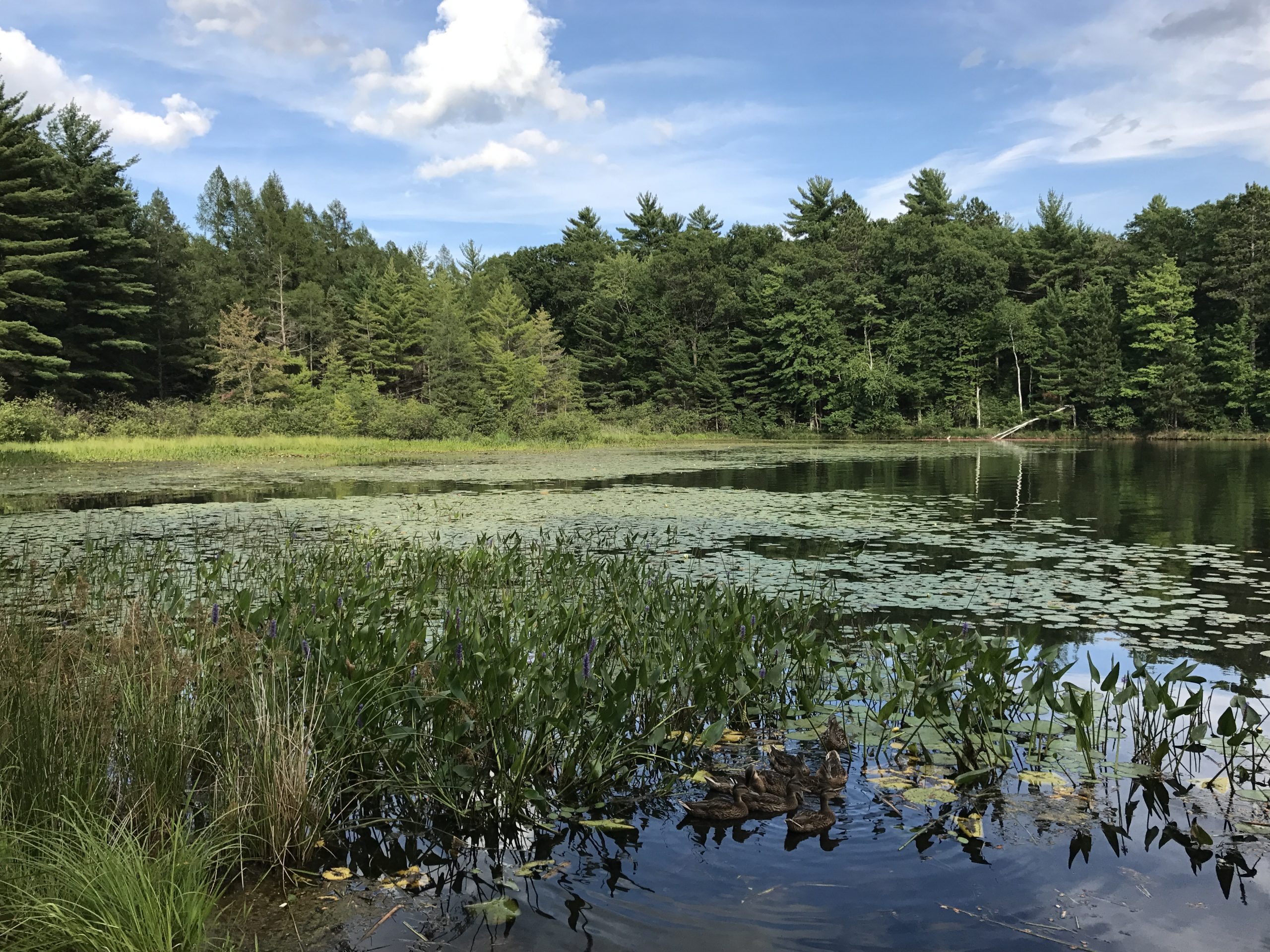 get•a•way  get-uh-wey n: well-earned escape from everything but the things you love the most
Oneida County ATV trails offer an exciting wilderness experience and link to hundreds of miles of regional trails.
Plan your Oneida County fall vacation today!
Top spots for biking in the Stevens Point Area
Green Circle Trail – This unique 27-mile trail loops through the region, linking scenic natural areas along the Wisconsin River, Plover River, and through a diverse mix of habitat. Want to keep going? The trail connects to more than 40 miles of additional trail to explore, including the 280-acre Schmeeckle Reserve, the Stevens Point Sculpture Park, and the Tomorrow River State Trail.
Standing Rocks County Park – This spot is a mountain bikers paradise, with plenty of single trail trails and wider trails to explore – perfect for beginners to experts.
Tomorrow River State Trail – This scenic stretch, from Plover to Manawa, takes through the countryside on a rails-to-trails crushed limestone route.
Road Biking Routes – Find your pace on any of the quiet country roads throughout the Stevens Point Area. Suggested routes can be found in the Pedal Paddle Hike guide here.
Learn more about biking in the Stevens Point Area here.
Shawano County is a snowmobiler's paradise. Ride 400 miles of groomed and marked snowmobile trails. ATVs are allowed on most of these trails when snowmobile trails are open and the temperature is below 28 degrees. Embarrass River ATV Park in Tigerton offers 504 acres of trails and an exciting "Riverside Challenge Area."
The biggest challenge in biking Vilas County? Deciding where to start. Families will find gentle paved paths that travel through forests (and maybe even by a beach or ice cream shop). Mountain bikers can dial into our challenging single-track routes. Fatbike riders will find four seasons of fun, including trails groomed for winter biking. Learn more about biking here.
A favorite among visitors and locals alike is the Heart of Vilas County Paved Bike Trail System, which connects the communities of St. Germain, Sayner, Boulder Junction and Manitowish Waters and is a perfect path for riders of all ages.
And be sure to download the Map It Vilas County trails app to find trails based on location, amenities and more.
Explore Biking in our County!
Nordic Mountain Summer Mountain Biking–9 miles of single track trails and these trails range from beginner level to expert level. Check out the
Waushara Area Mountain Bike Association for maps and information:
WAMBA Facebook Page
Nordic Mountain Winter Fat Bike Trails – 3 miles of single track trails available only on the lower Willow Creek section. Check out the
Waushara Area Mountain Bike Association for maps and information:
WAMBA Facebook Page
Road Biking Routes – Ride your ride on any of the established 10 routes throughout our county. You will see beautiful rural scenery ranging from  woodlots and wetlands to agricultural lands and small villages. All 10 routes will have directional signage by 2021. Check out our Bike Routes here:
Bike Route Books
Waushara Area Social Cycling – Join the Waushara Area Social Cycling page to find group rides and events available:
Waushara Social Cycling Facebook Page
Waushara County Parks – To learn more about our Waushara County Parks for other outdoor activities see our website at
Waushara County Parks