Best Places to View Fall Color
Discover North Central Wisconsin this fall.
North Central Wisconsin is the land of lakes, forests, trails and friendly communities! Enjoy a unique blend of history, culture and recreational opportunities including hiking, biking, ATVing and more this fall.
Plan your fall trip today and come see for yourself the 9 best views in North Central Wisconsin.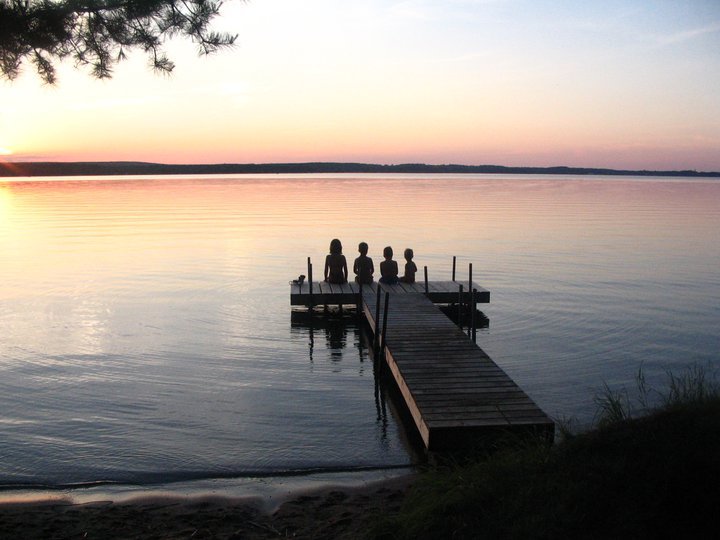 Nothing beats hiking the 50-miles of the Ice Age trail in Langlade County during fall. Hikers can enjoy fall colors while walking along glacier formations. For more information on these Langlade County segments, click here. For user information such as parking, camping and water supply, click here.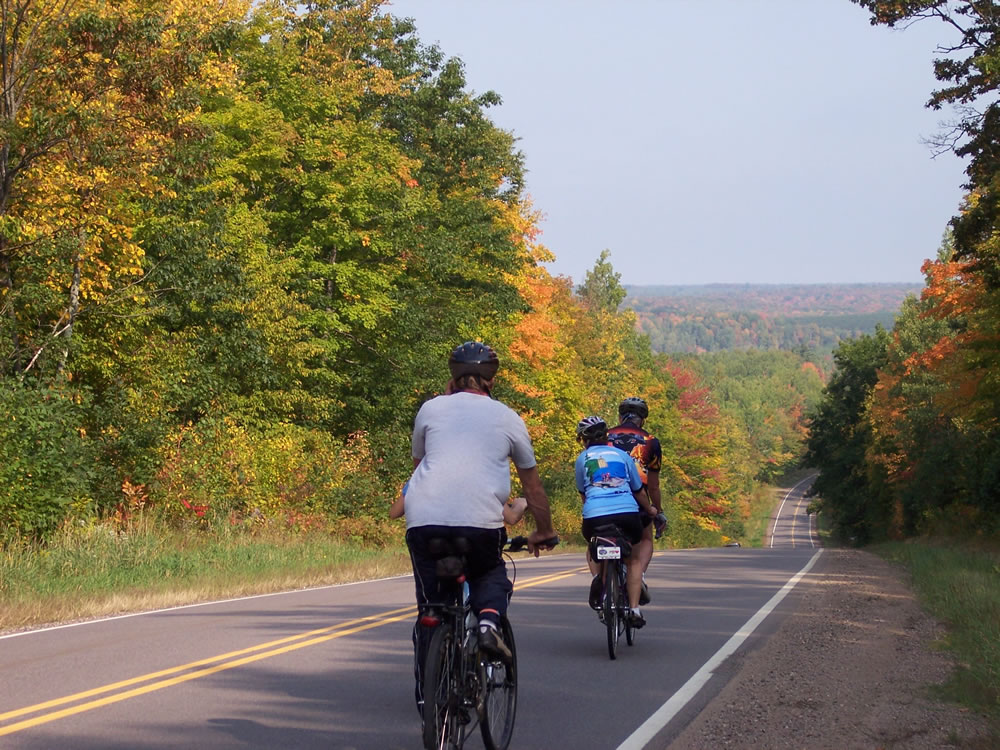 For fall fun in Lincoln County - check out this trail that follows the abandoned Milwaukee Road railroad bed and goes north from Tomahawk to the Lincoln County line near Lake Nokomis. For more information Lincoln County
Start planning your trip today to view fall's breathtaking colors in Oconto County. Start by climbing 132 steps to the top of the 100-foot steel structure known as the Mountain Fire Lookout Tower. The view from the top of the tower can't be explained except only to view it yourself. This free site is the only Forest Service tower still standing in the area and is listed on the National Historic Lookout Register. For more information go to www.ocontocounty.org.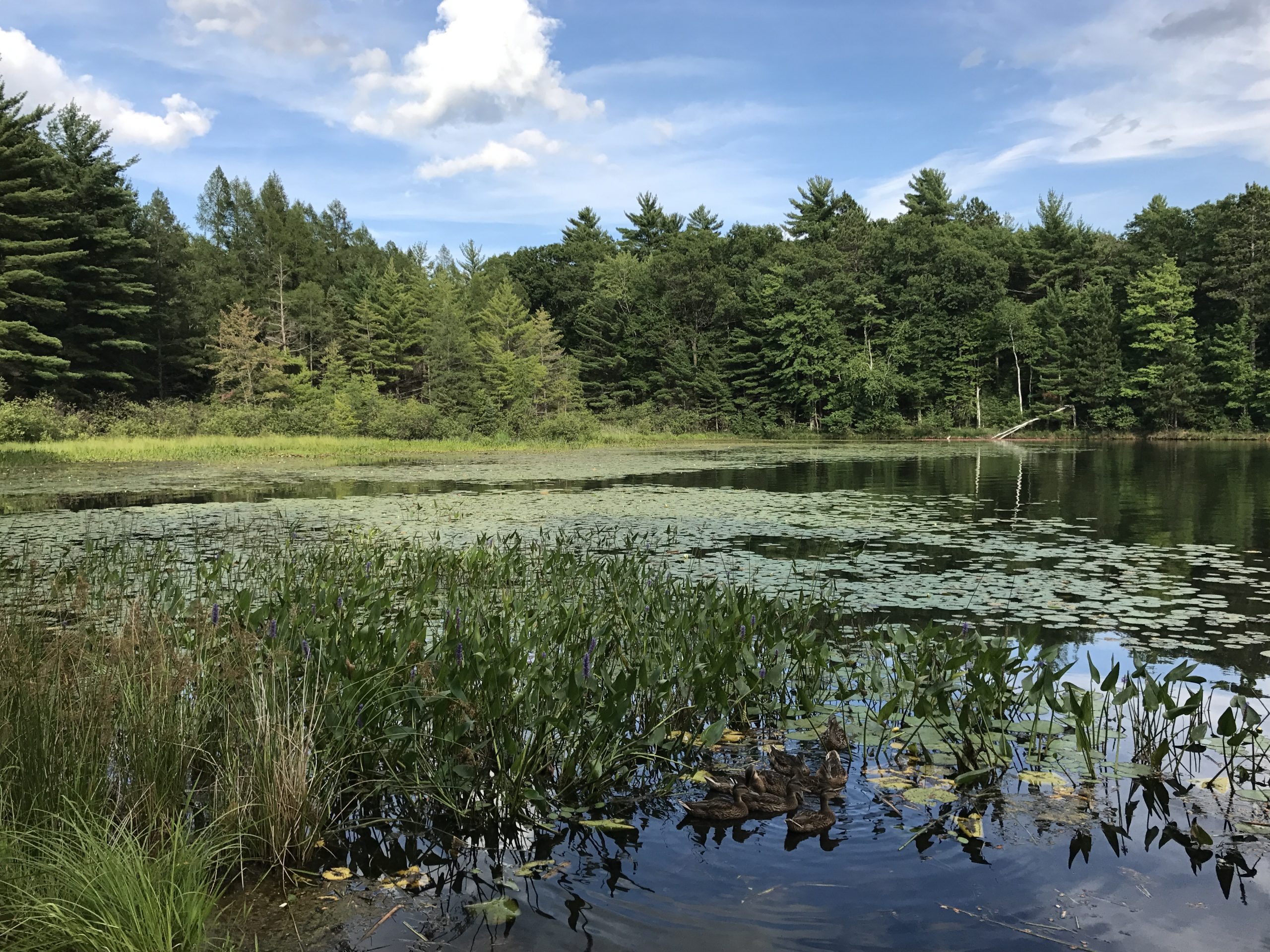 get•a•way  get-uh-wey n: well-earned escape from everything but the things you love the most
CAVOC - This four season trail system in Rhinelander is spectacular in the fall, with a beautiful mix of deciduous oak, maple, birch and tamarack, plus stately evergreens and wildlife!
Plan your Oneida County fall vacation today!
Shawano County is Wisconsin's Barn Quilt Capital - enjoy scenic fall drives adorned with colorful 8'x8' quilt squares!  Stop by our Visitor Center located at 1263 S. Main St., Shawano to get your self-guided driving tour booklets and start your spectacular journey!
View 23 colorful quilt squares on historic barns and 21 Gresham community quilts on a 42-mile self-guided driving tour through pastoral countryside and gorgeous woodlands. Or, take our 20/20 Fall Vision Tour featuring 20 gorgeous quilts in 20 miles.
We have many more ideas for you at www.shawanocountry.com
For an exciting color show of hardwoods that won't disappoint, drive the twists and turns of Hwy E from Conover into Phelps!
Visit www.vilas.org for more information and to order a guide.
Mt. Morris Hills County Park has 4.32 miles of hiking trails to explore and one of the best views of fall colors in Waushara County!
For more information on Waushara County